We provide the strategy, guidance, and capabilities
to build world-class brands and legendary lives.
start with a cup of clarity – On Us
One of the most important things we can do is help you get clarity about what you really need, want, and have the resources to execute.
Sign up for your a free collaborative jam session and let's talk about your project.
For Individuals, Entrepeneurs & Small Businesses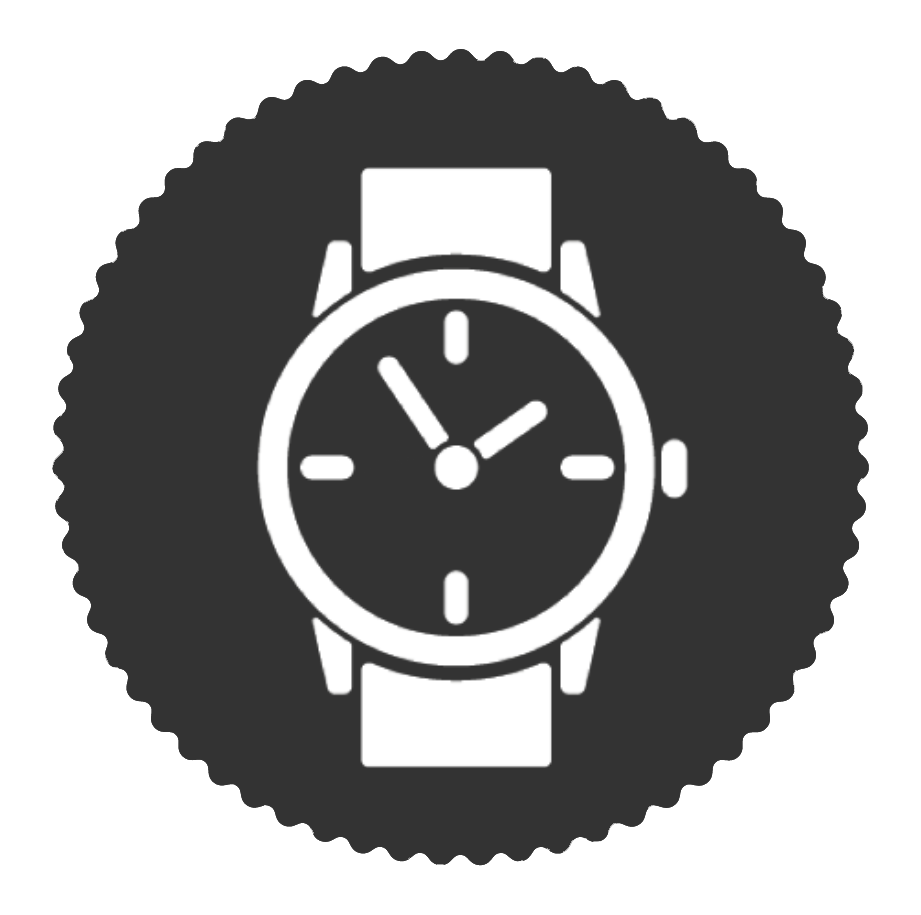 Take Back Your Time
Optimize your productivity to reclaim precious minutes and hours on the clock. Streamlining your personal productivity to create more free-time allows you the freedom to decide what to do with it all.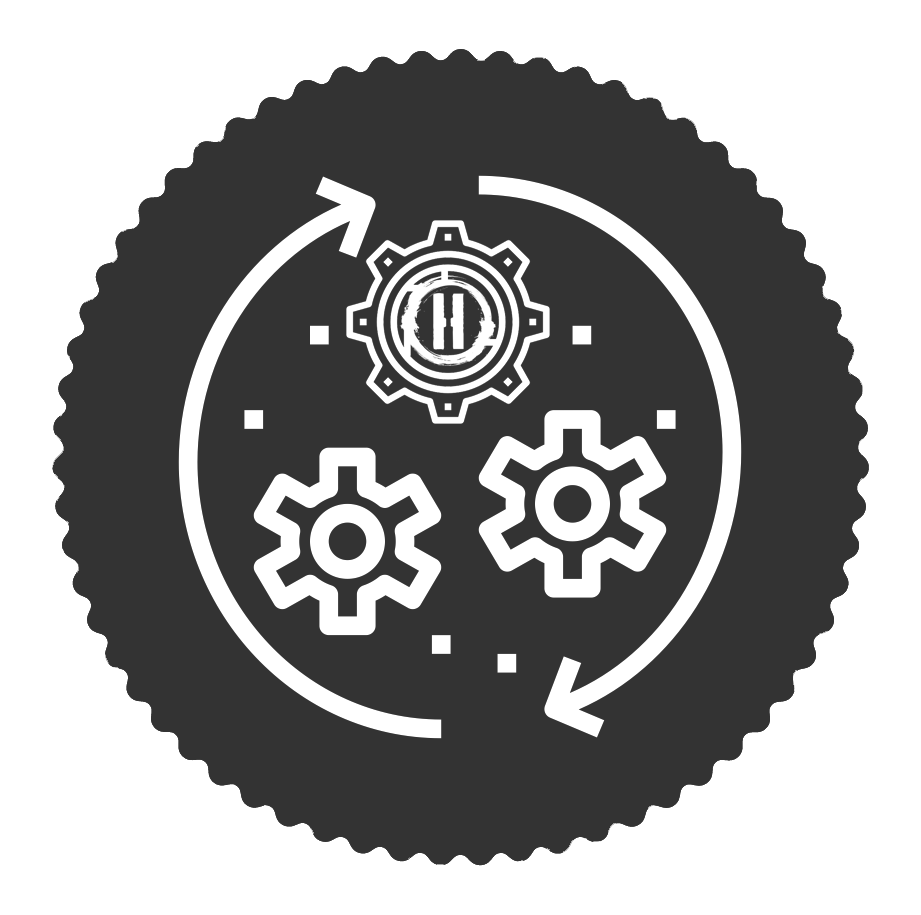 dEVELOP & OPTIMIZE PROCESSES
Standardizing processes and documenting them are but the first step towards optimization. It's important to optimize your processes in alignment with your goals (greater efficiency, effectiveness or profitability).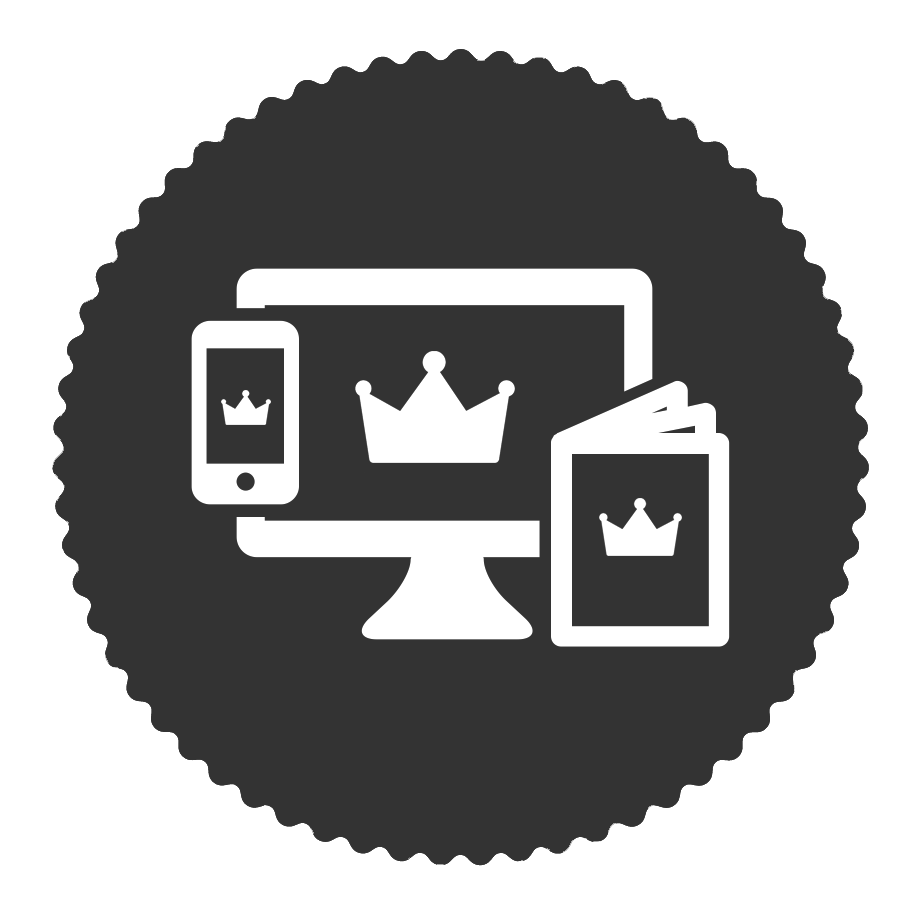 bring your brand to life
Creating a clearly defined brand identity is more than choosing a logo, tagline and color. It requires defining your position in a specific market, and defining the experiential markers that define your organization.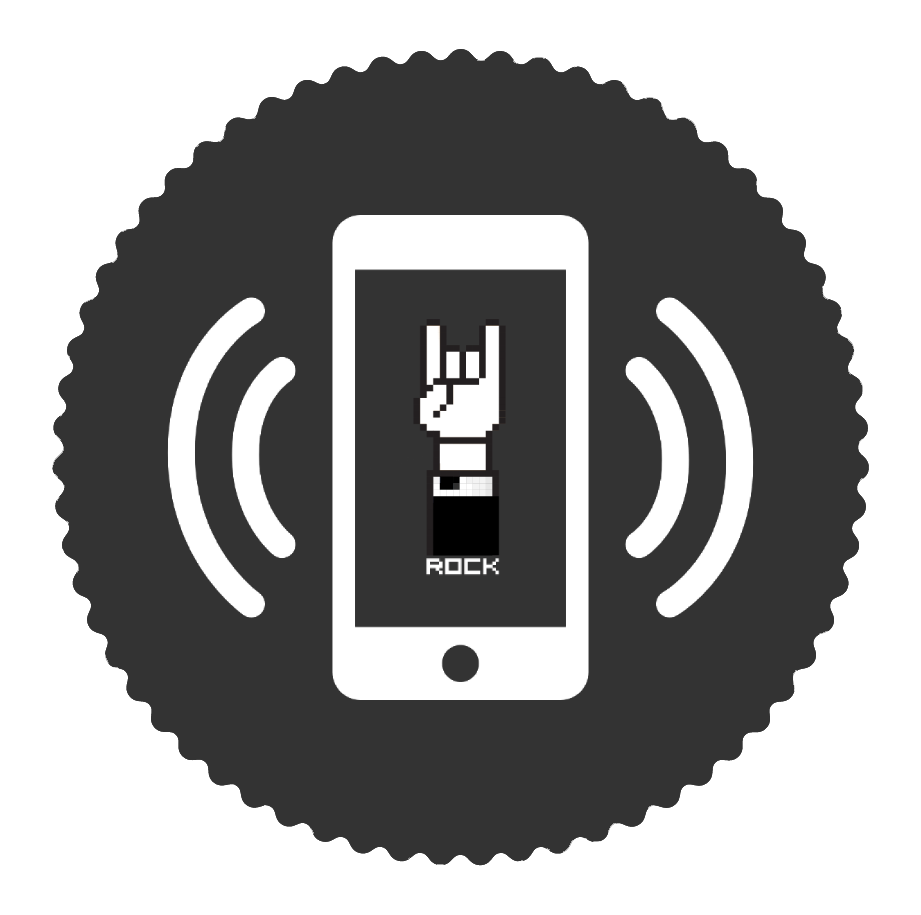 DESIGN A CUSTOMER XP THAT ROCKS
Improving your customer experience has multiple benefits including opportunities to increase pricing, expanding into new markets, and elevating your brand into more a premium tier or category.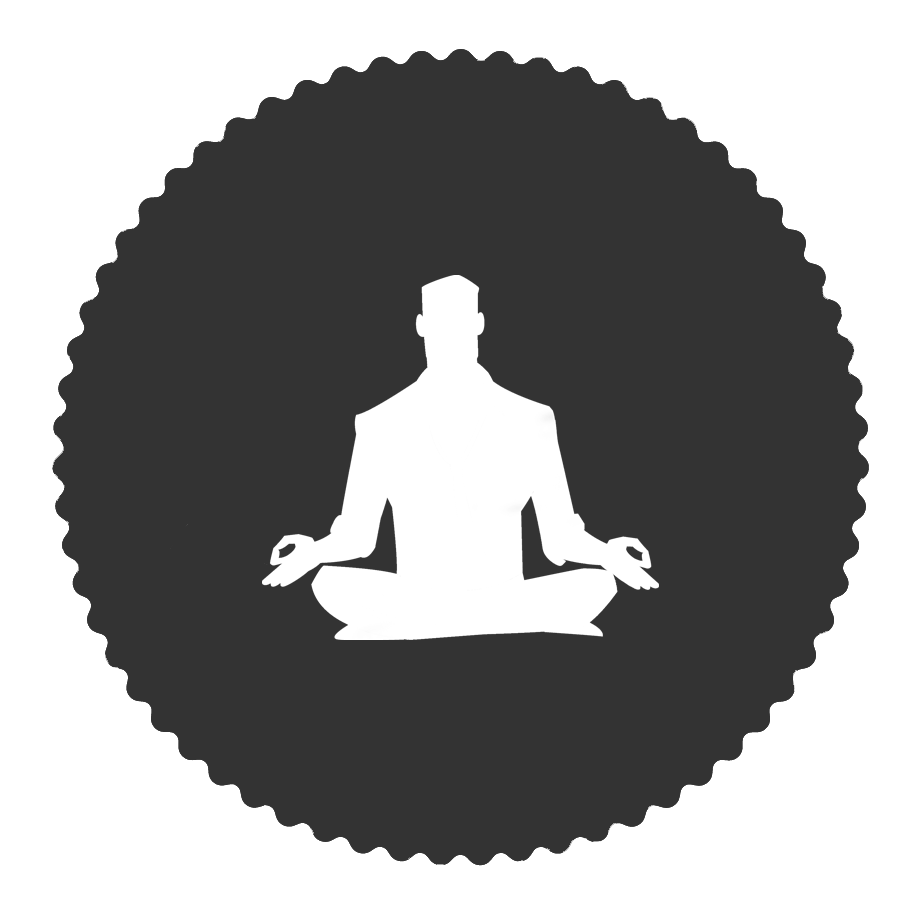 OPTIMIZE your flow FORMULA
Figure out when, what and how to schedule, get into and protect your flow state, consistently each week. This ensures you can put in the broad strokes to move your business and life forward.

DEFINE The Strategy
We look at existing goals, processes and value systems of your business and target market to evaluate growth opportunities and determine a path forward.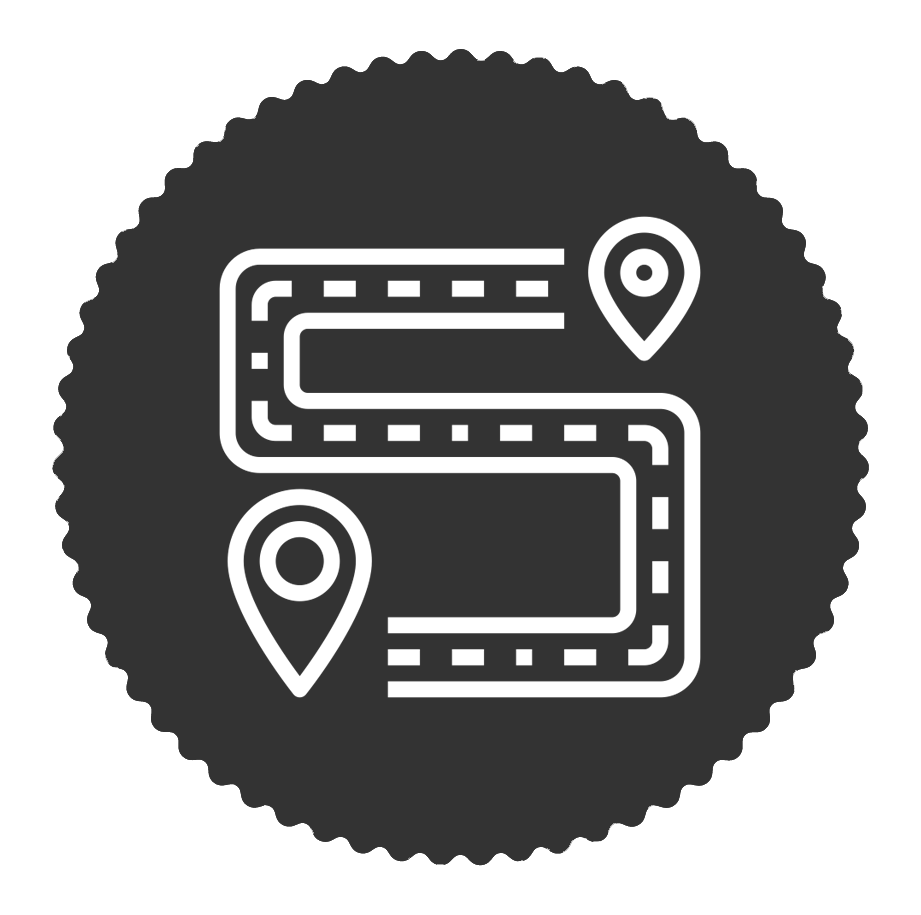 CREATE A ROADMAP
Create and understand a game plan that outlines which components need to be developed, in what sequence, identify the  needed team members, and recommended resources to consider.

DEVELOP THE STORY
Based on your business strategy and roadmap, we develop a compelling brand story designed to resonate with your target market, and drive business objectives.

BRING IT TO LIFE
We develop world-class experiences in digital presence, new media, events and the omni-channel; all of which can be broken down and up-cycled into multi-year marketing campaigns.

ITERATE, INNOVATE & SCALE
We gather & leverage the data to discern actionable insights and determine further growth moves.
For established, Strategic Organizations
For established organizations, the game becomes more strategic. Predictable revenue and known processes, allow for bigger and bolder growth moves. We design experiences to align the strategies, activities, goals and culture of the organization. This level of alignment is at the heart of driving engagement, trust, retention and growth.

World Class Brands
From logos, to apps, to events, cinema worthy brand films,  we design experiences of all kinds to drive results and leave a lasting and valuable impression.

Growth Engines
We design, build and implement, Hubs of Innovation, Optimization and Operational Excellence inside your business to drive sustainable competitive advantage.

Strategy & Design
We design and develop processes, plans, and products all carefully  positioned to put more wins on the board.

Corporate Innovation
Develop the next big thing with a think tank of professionals, creatives and growth hackers who do it every day for a living.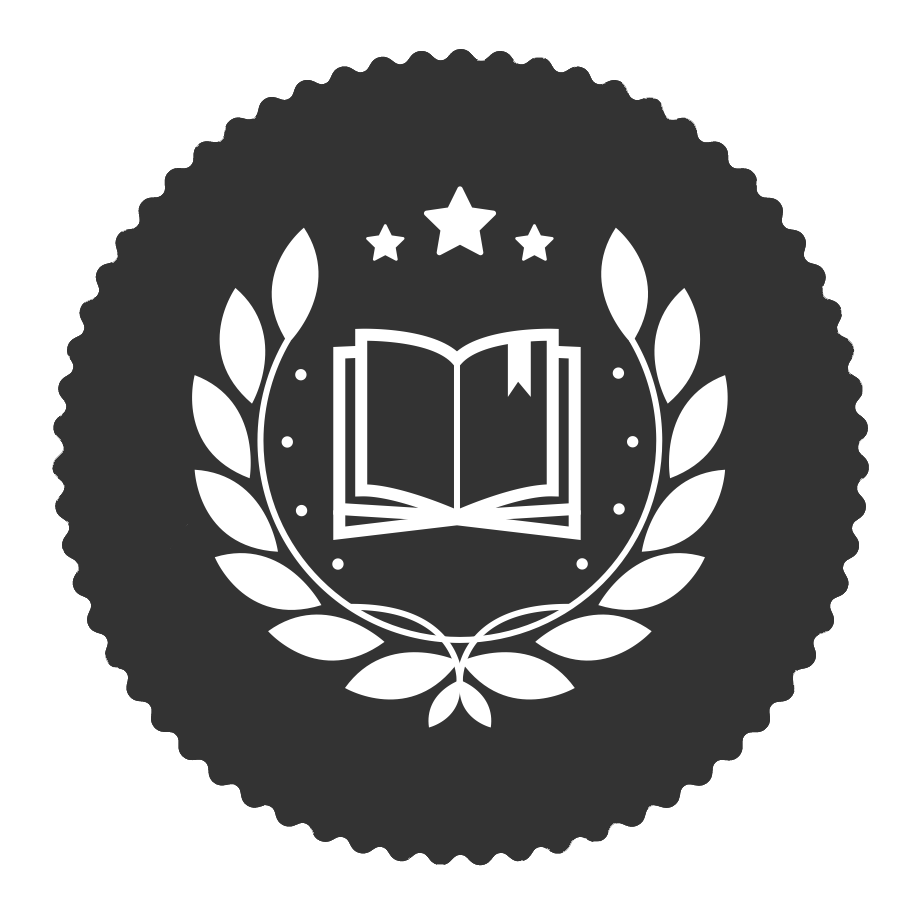 HIGH PERFORMANCE CULTURE
Codify your mission, vision, values, guiding principles, high performance habits to ensure consistent standard of quality of delivery in all departments.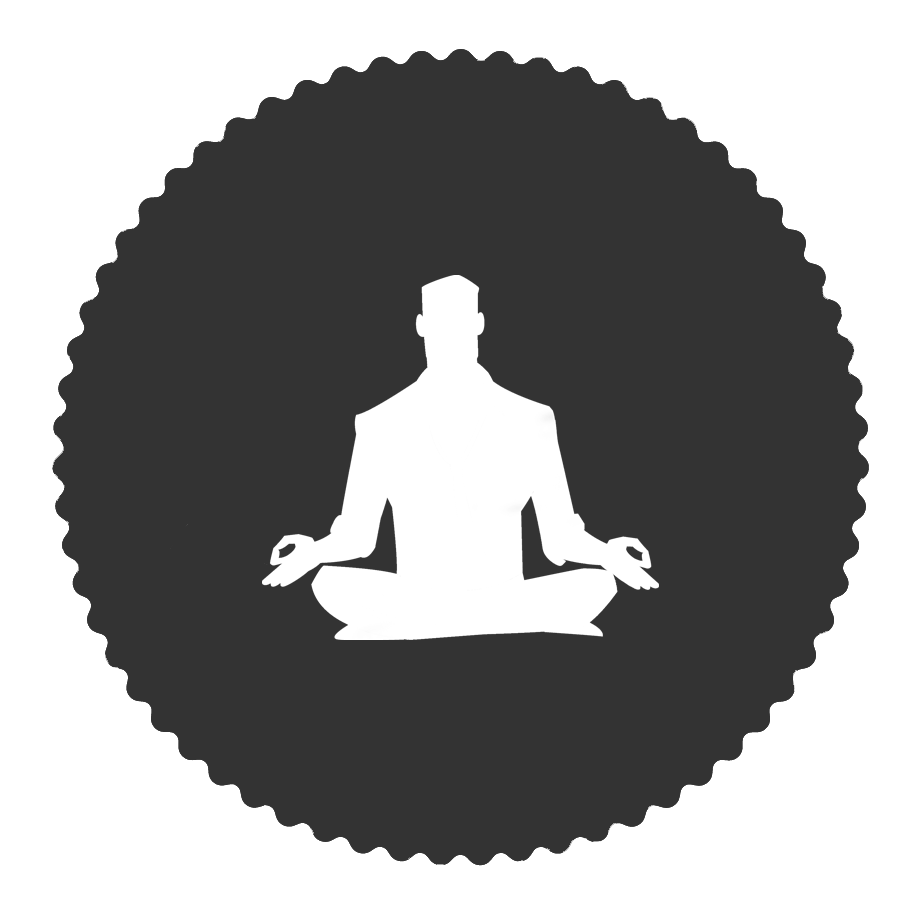 LIFESTYLE DESIGN
Work and life are getting harder to separate and it can be maddening especially with our new Work From Home (WFH) lifestyles.  Let us help you design a leadership lifestyle that lights you up.

Most businesses are lost in the noise, without a map or enough horsepower to get them to that next level of growth. Heroik Media is a consulting firm that helps businesses keep their edge and continue their growth in the Digital Age.
For over 17 years, Heroik has pioneered a cross-discipline approach to business strategy, growth and high performance in the workplace and beyond. We've combined multiple disciplines of management, design, communications and psychology to create holistic programs for The Digital Age.
Make Your Strategy a Priority.
we certainly will.
Your Business Deserves
A World-Class Brand.
Let's Start a Conversation