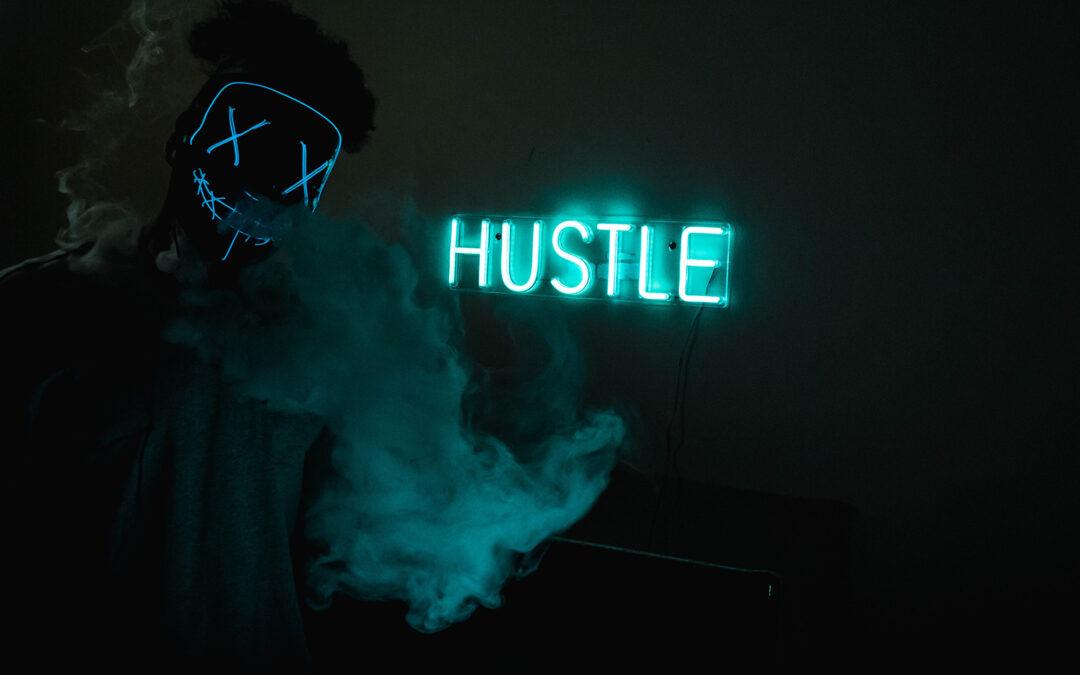 Managing finances as a solopreneur can be challenging, especially if you're new to running a business. As a solopreneur, you're responsible for all aspects of your business, including finances. But don't let this intimidate you! With the right strategies and tools,...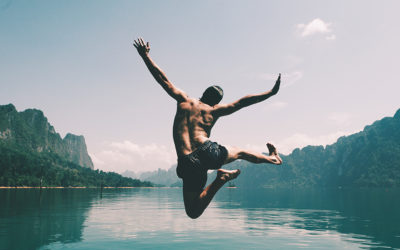 When the Summer is upon us -it's time to get outside and soak it up. Here are some great Summer...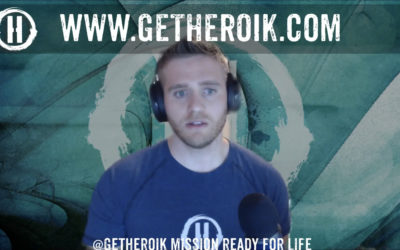 House Keeping Notes 1- Sorry about the audio - I was too far away from the mic on this one. I'm...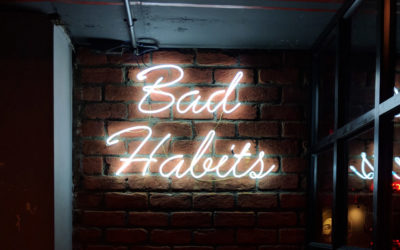 One of the biggest yet least known problems that established business owner's face that they don't...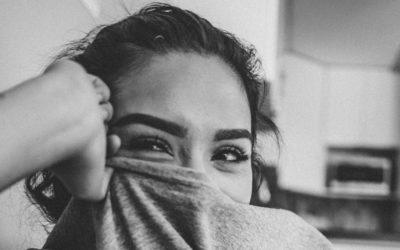 Look back on your past year. How many initiatives and projects did you tell yourself, your spouse...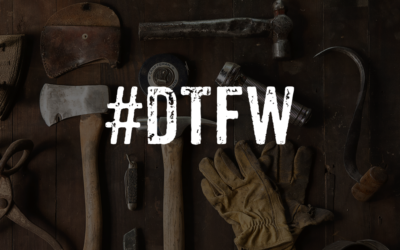 Overestimating your capacity is a bad keystone habit that enables a lot of other self-sabotaging...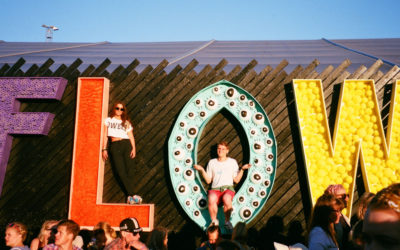 Being aware of your true, effective work capacity as an individual and as a company is an...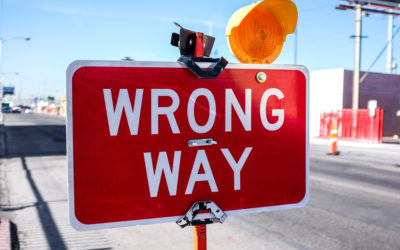 Being unaware of your true effective capacity as an individual and as a company is deadly. If the...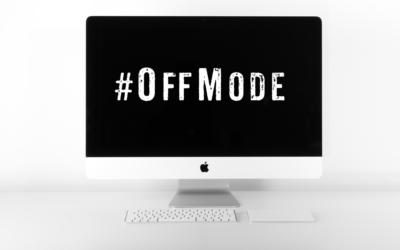 If you've been following the #OffMode series, you know that most people struggle with a lot of...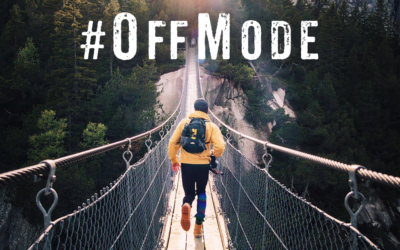 ReCap - For those unfamiliar, #OffMode #OffMode is a disciplined practice of strategic disconnects...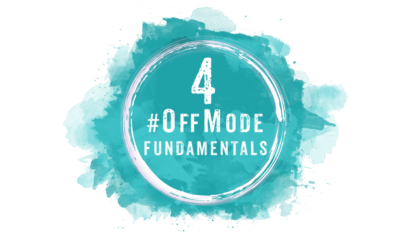 Most of the major downers driving depression, anxiety and hindering your performance exist or are...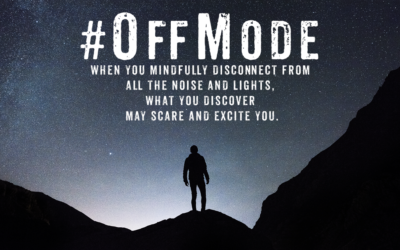 Unplugging from the ceaseless, overwhelming digital burnout machine that is the digital lifestyle,...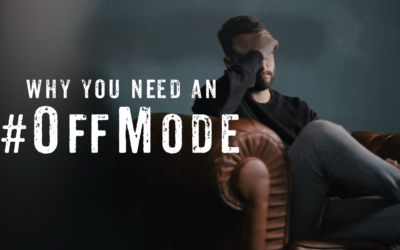 The largest contributor to personal and professional burnout, anxiety and depression currently...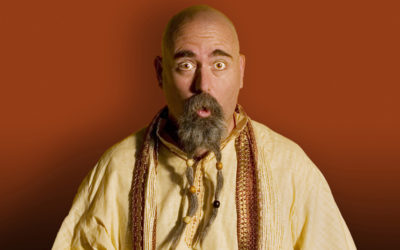 I can't believe you clicked on this. Wait yes I can. Now let's talk about why first, then, on my...