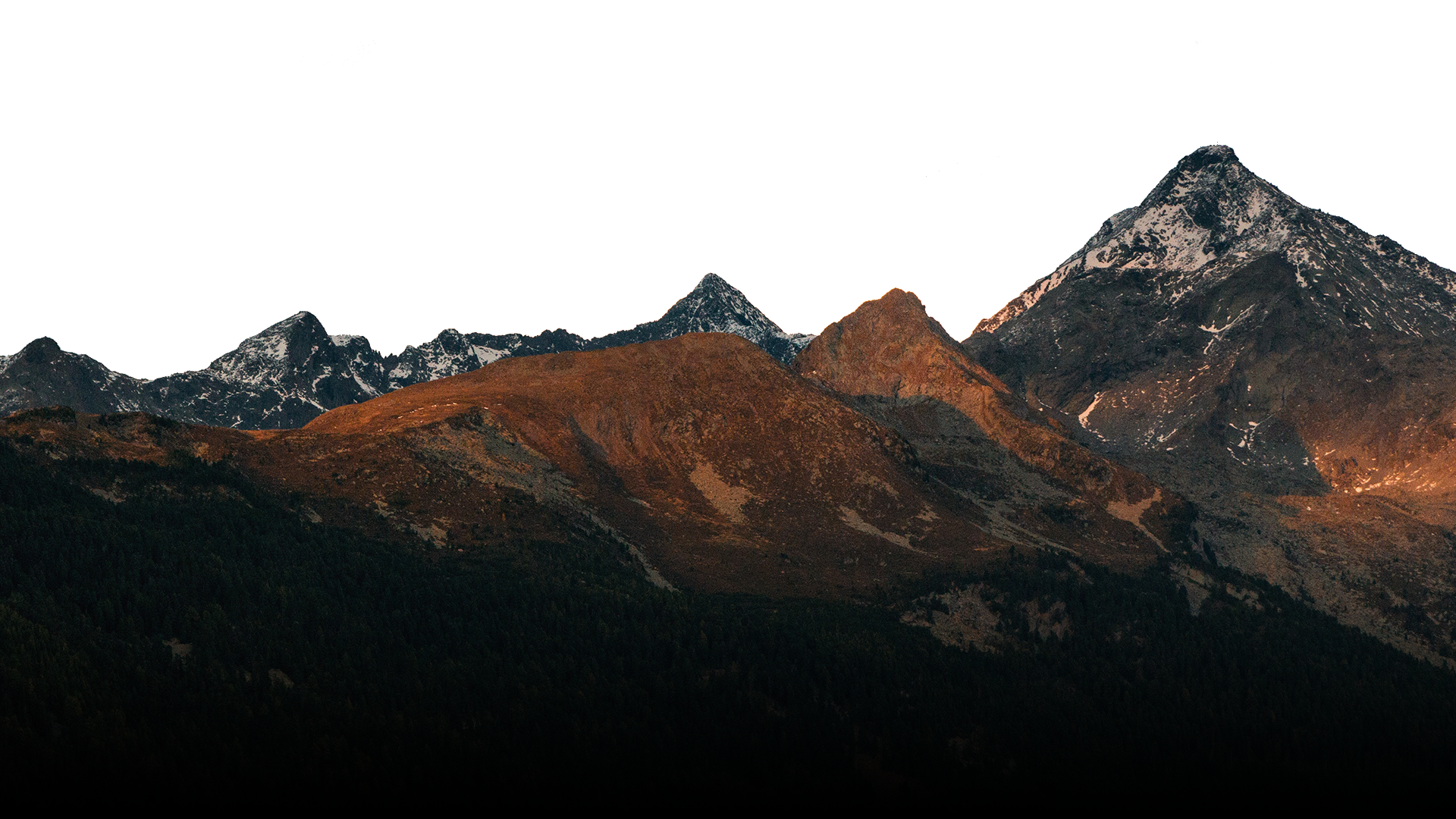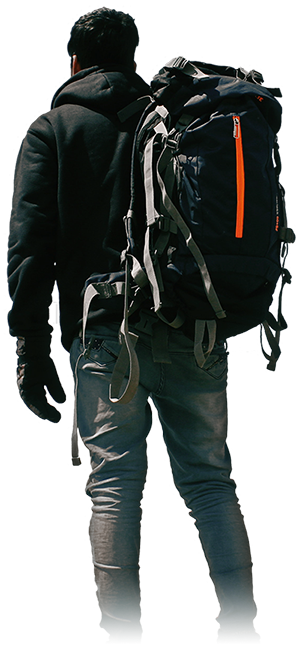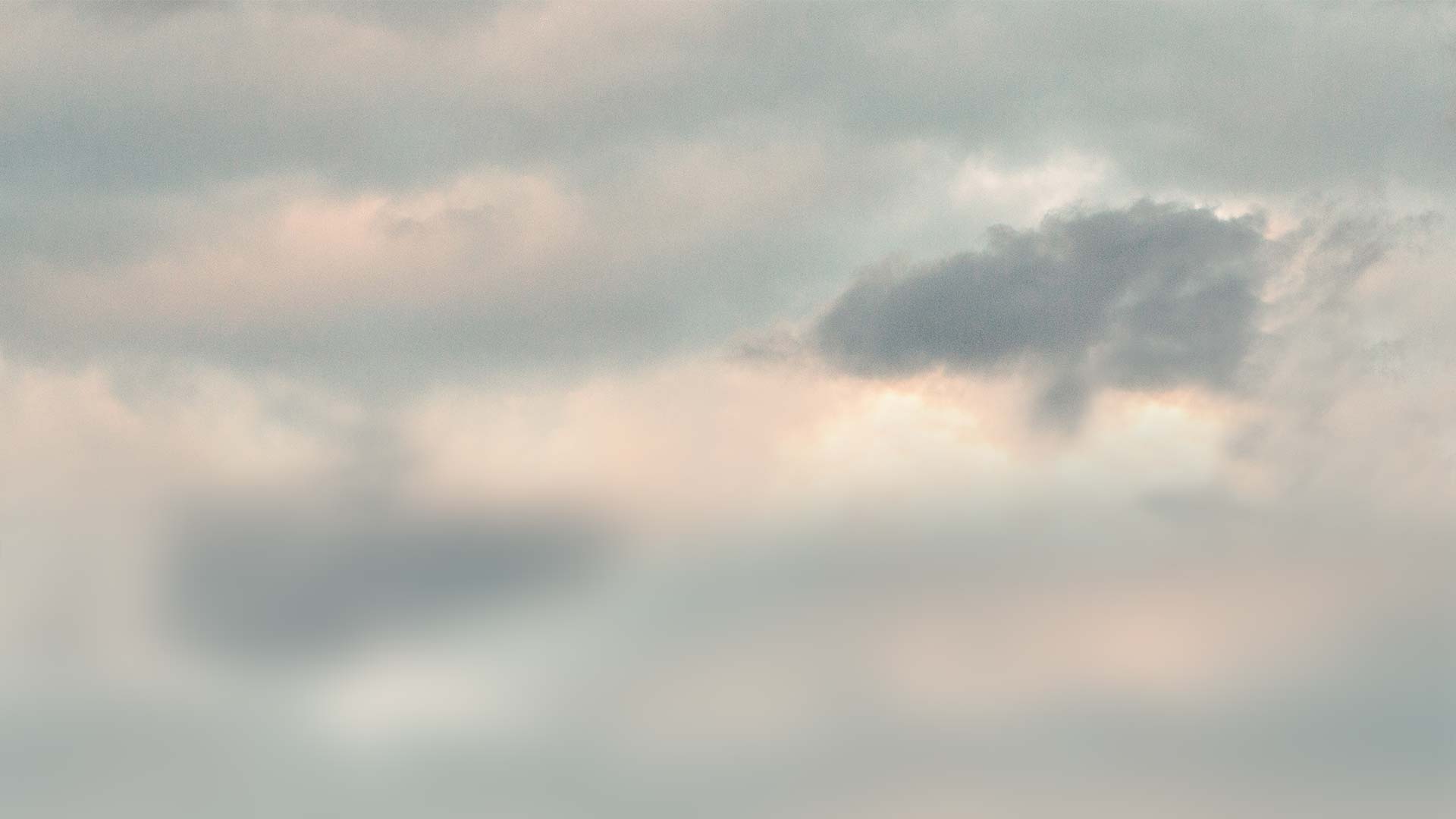 JUST GO.
FOR THOSE ON THE QUEST
TO BUILD, LIVE & ENJOY
A LEGENDARY LIFE
Get Going
The Heroik Life
Get Started.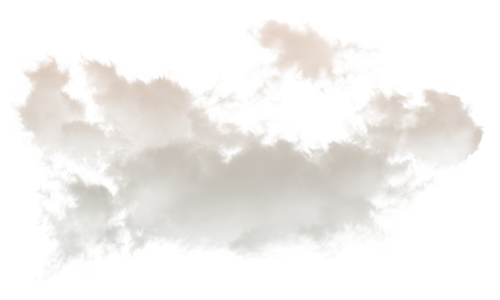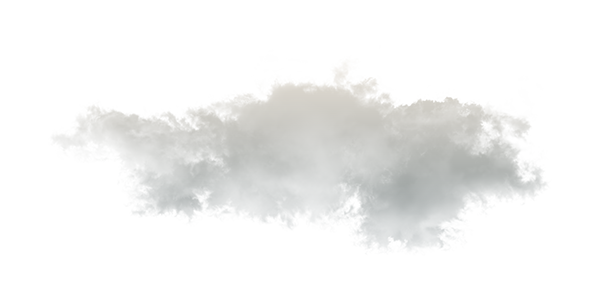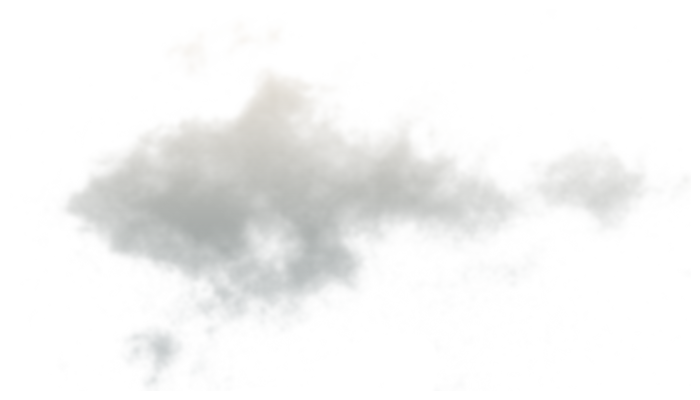 ELEVATE. CONNECT. GROW.
WORLD CLASS PROGRAMS TO EXPAND BUSINESS, LIFE AND YOU
MISSION
Our mission is to guide today's leaders to build, live and enjoy world-class brands and legendary lives. 
PROGRAMS
Our digital content, live workshops, service offerings, and development programs focus leaders on essential themes, inform decision making and provide context for strategic and personal growth.
CULTURE
We live and operate with a high-performance culture, lead extraordinary lives and challenge ourselves and each other to do the impossible. We build, learn, lead, grow and enjoy every step.
COMMUNITY
We are a tight-knit community that lives, works, plays and explores together. We seek to grow close and serve each other. We offer a myriad of groups based on focus and function, and we are legion.
CONNECTION
If you're interested in getting Mission-Ready for The Heroik Life and willing and committed to Doing The Formidable Work, connect with us.
Heroes aren't born. They're M.A.D.E.
by committing to the pursuit of Mastery, Abundance, Discernment, & Exploration.
DISCLAIMER - THE OPINIONS EXPRESSED IN THE DISCERNING MAN COLUMN DO NOT REPRESENT THE VIEWS OF HEROIK MEDIA OR ITS AFFILIATES.There is a lot of fear, panic porn, and optimism shaming getting blasted in a highly politicized news media climate.  Despite the whole world...
read more
Explore Your Favorite Topics