The Gist:
Marie Poulin is a Notion Pro, Host of Notion's Office Hours, and creator of the Notion Mastery Course, built entirely on Notion of course. In terms of importance, Notion + Marie's Notion Mastery Course are part of our Every Day Carry (EDC), which means mission critical for the day to day. 
Here's the course link: Notion Mastery with Marie Poulin
What is Notion? 
Good question. Notion is an all-in-one create-your-own workspace app. Many people use it to organize their work and their lives. They also use it as a blog, resource library, client portal, and even a replacement for a website. So it's a very versatile tool. 
Here's How Marie Would Introduce It in her UPDATED Notion Tour
Notion fits in an emerging group of workspace tools for the Digital Age that are quickly becoming the new standard. If you've seen the sneak peak of Microsoft's open-source fluid framework, it will excite you to know that Notion gives you many of those real time collaboration and documentation capabilities right now.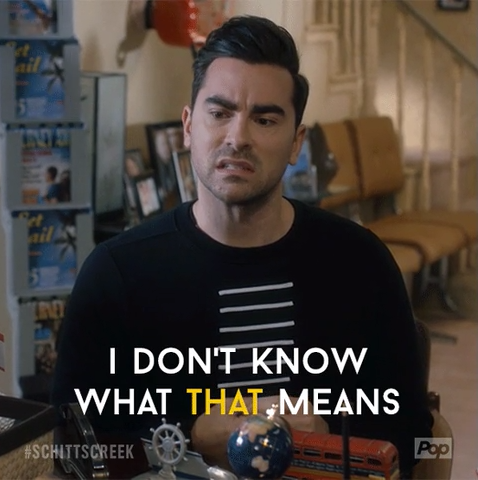 Confused? Good – That's why Marie Poulin is here. 
Marie has built a robust course about how to use Notion, including tutorial videos, templates, shortcuts, and examples. Whether you're a beginner or a pro, the Notion Mastery Course is a great resource to help you sharpen your skills and build out your personal and professional workspaces in Notion.
Let's just take Projects and Tasks for starters – Here's a Freebie From Marie 
Imagine if Tim Ferriss kept "Tools For Titans" updated and expanded & gave you  lifetime access for one low price. 
That's how amazing and valuable this course is.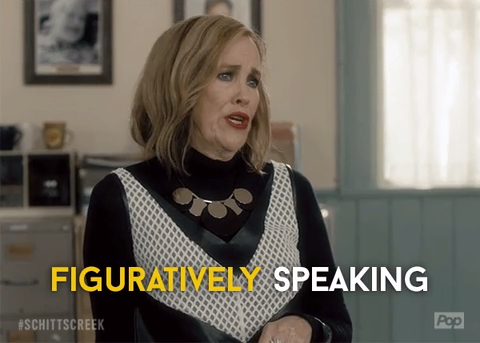 A one purchase gives you lifetime access to the course to which  she regularly updates and adds content. 
It is of course, not just a course, because it's built in Notion. It is also a living testament to Notion's potential, and a growing collection of Notion templates and guides ready for you to deploy in your work and life. 
What possessed Marie to do such a thing?
Marie is a life-long learner, and course addict. Once upon a time she felt compelled to sign up for a permaculture course, and simultaneously Tiago Forte's Second Brain course. She decided to organize her permaculture work in Notion. The rest is history. Or is it?
Permaculture is a major part of Marie's life and big influence on her design principles. If you enjoy a more visual and organic approach to life and work, you will love Marie's Notion Templates. And even if those don't sit with you, there are plenty of other examples included in the course.  As mentioned above, the course is great for beginners, intermediates, and advanced users.  The goal of the course is to give you enough expertise to dive in and get creative. You'll have all the tools and know-how, you can use all of her templates however you like, and are encouraged to then make them your own by modifying or expanding on them.  If you have questions, the course is like a resource library!  
5 Reasons Why You Should Trust Marie Poulin 
1. Marie has a design background and runs a courseware company. So she knows all about design, course creation, and shipping product.
2. As host of Notion's Office Hours, as a consultant in her practice, she has helped many people in many different business categories get set up on Notion. In short, she knows her stuff.
3. Perhaps even more important, Marie, is one of the few entrepreneurs who grew up without a safety net. No trust fund. No well-to-do spouse to fall back on. In fact her and her husband run their courseware company OkieDokie together. Anyone who makes it past their third birthday bootstrapping a business probably has some grit and interesting war stories to say the least. 
4. She plays Gaelic football – which is like if football, rugby, and soccer rolled into one tough mamma jamma.
5. She's Canadian – which makes her 10x more trustworthy by default. 
Where can YOU get the course?
More Marie Poulin
Website: www.mariepoulin.com
Twitter: @mariepoulin
Instagram: @mariepoulin
Notion Office Hours YouTube Channel
We enjoyed Marie, and the course so much, we became an Affiliate! We encourage our clients, friends, and fans to take advantage of the course to make better use of Notion.  You can use this special discount code for signing up through Heroik.