MISSION
Our mission is to guide today's leaders to build, live and enjoy world-class brands and legendary lives.
[LEARN MORE]
PROGRAMS
Our digital content, live workshops, service offerings, and development programs focus leaders on essential themes, inform decision making and provide context for strategic and personal growth.
[LEARN MORE]
LIFESTYLE
We live and operate with a high-performance culture, lead extraordinary lives and challenge ourselves and each other to do the impossible. We build, learn, lead, grow and enjoy every step.
[LEARN MORE]
COMMUNITY
We are a tight-knit community that lives, works, plays and explores together. We seek to grow close and serve each other. We offer a myriad of groups based on focus and function, and we are legion.
[LEARN MORE]
CONNECTION
If you're interested in getting Mission-Ready for The Heroik Life and willing and committed to Doing The Formidable Work, connect with us.
[LEARN MORE]
Money can cause stress to those who are single. However, it can cause even more when you're in a relationship. Do you combine everything into one joint account or keep some things separate? Who pays for what each month? The following five tips can help you better...
read more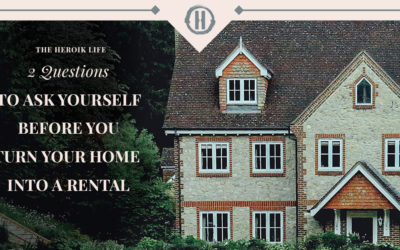 The decision to turn your home into a rental is much bigger than most people realize. Becoming an investment property owner can turn into an extremely profitable business, but that doesn't mean it's not a lot of work. You'll want to make sure that you're doing...
read more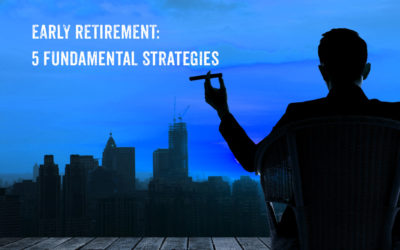 We all dream of having the ability to retire early. For many of us the opportunity is really there, we just need the motivation and the know-how. Just like regular retirement, retiring early requires both planning and saving. Those wanting to retire early will need to...
read more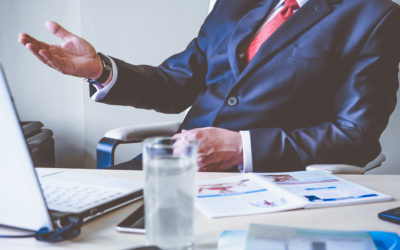 Warren Buffet is among the top 5 wealthiest people in the world. His practical wisdom can be helpful for anyone from the minimum wage earner out there to the C-level executive earning a six figure salary each year. So, what has he said lately that we can take some...
read more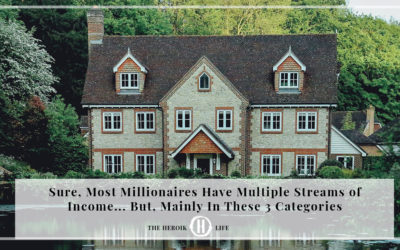 How many different income streams are you aware of? Are you generating money using only one stream or multiples? Believe it or not, there are probably several different methods to earning additional income that you are not even aware of. Sure, there is always lots of...
read more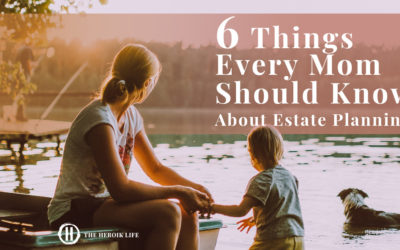 Although estate planning can seem like a bit of a scary topic, the truth is that we live in an uncertain world and any moment could end up being our last. As moms, we often have tendencies to push these kind of thoughts from our heads. Some may believe if we don't...
read more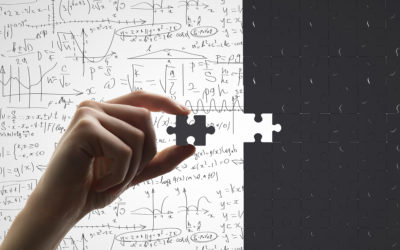 Tactical asset protection allows for the ability to keep your individual or business's assets protected from creditor claims. Of course, this still has to operate within the bounds of debtor-creditor laws. But, it's a wonderful option for millions of people out there...
read more
Explore Your Favorite Topics
If you own stocks, especially stocks for companies based in the United States since the bull market began back in March of 2009, then give yourself a nice big pat on the back. In just under a decade, Standard & Poor's 500-stock index has produced an annualized...
read more
No matter how smart a business owner you may be, if you leave your assets hanging and find yourself in a lawsuit, trial lawyers on the other side may end up claiming most of them (if not all). In America the more assets you have, the more tempting a target you will be...
read more
It isn't always easy to talk about worst case scenarios, but death is inevitable, and you of course don't want to burden your family with financial decisions that should ultimately be your responsibility. To protect your heirs and beneficiaries, it's a good idea to...
read more
John Oliver and the Last Week Tonight team, took on the financial services industry in an epic takedown pointing out the outrageous scams and fees associated with many services. Take 20 minutes out of your life to invest in your financial future, by learning the...
read more
Stay Up to Date With The Latest News & Updates
Access Premium Content
Get Mission Ready For Life in a self-paced DIY program, complete with weekly insights and quarterly guides designed to fit biz, life, and you in the world of today. 
Join Our Newsletter
Never miss a post, podcast or event. Get the latest.