you
thoughts, feelings & beliefs
Let's face it. Your to-do list isn't getting any shorter. And constantly rescheduling tasks just leads to self-shame and guilt. At an unconscious level, you're beating yourself up and thinking yourself a loser. The crux of the problem is in over-estimating our...
read more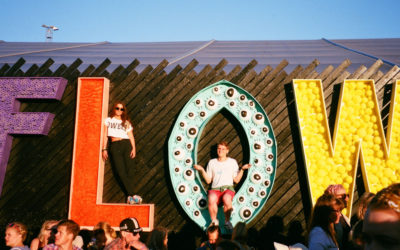 Being aware of your true, effective work capacity as an individual and as a company is an essential life skill. Most established business owners struggle with it. Overestimating what they can do & underestimating the effort required, is a surefire, one-two recipe...
read more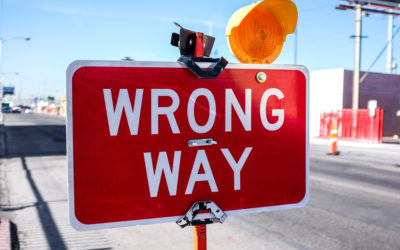 Being unaware of your true effective capacity as an individual and as a company is deadly. If the leader of the company overestimates his capacity, he'll flood his company with unrealistic expectations, fantasy projects, and vague goals that will cripple the...
read more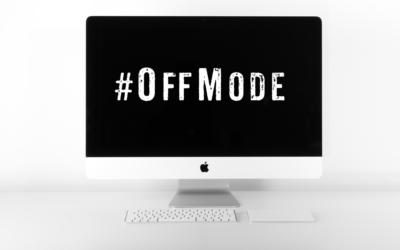 If you've been following the #OffMode series, you know that most people struggle with a lot of stress, anxiety and depression, and most of it shares a common source - our digital lifestyles and unchecked information diets. #OffMode is all about cultivating a...
read more
Most of the major downers driving depression, anxiety and hindering your performance exist or are strongly connected to your digital habits on the web, and they spill over into the real world. It's time to address this with a disciplined practice of some strategic...
read more
Unplugging from the ceaseless, overwhelming digital burnout machine that is the digital lifestyle, by cultivating a disciplined #OffMode Practice, will, in fact, create a psychological and energetic vacuum. Nature abhors a vacuum. Let's talk about what happens when...
read more
The largest contributor to personal and professional burnout, anxiety and depression currently overwhelming you is in your pocket, on your desk, and in your bag. And there's a simple little practice to keep it all in check, stay balanced, and operating optimally. It's...
read more
Is constantly flying by the seat of your pants a sustainable strategy? Can you make it to big wins just by cycling through the trending tactics of the moment? There are many out there who proudly swear by this approach and just wing it. And there are many more who...
read more
Just what the heck is a growth engine anyway? Where do you find them? How are they different from marketing solutions you can buy off the shelf? What exactly does the term Growth Engine mean? In this post we'll cover the gist, key components, to help you filter out...
read more
We can all agree procrastination can be extremely frustrating. It's a problem that many entrepreneurs face and is usually caused by fear of failure, fear of success or lack of energy. Those who are in a state of either procrastination or self-doubt must first identify...
read more
Creative thinking is an extremely crucial aspect of problem-solving, starting a business, and writing various types of content. One of the best ways to think creatively is by changing your perspective and seeing things a bit differently than you normally would. Some...
read more
We should all consider failure as a detour that must be traveled on the road to success. However, that doesn't mean failure should be oversimplified or treated lightly. If you know how to bounce back from mistakes and failure properly and professionally, you'll be all...
read more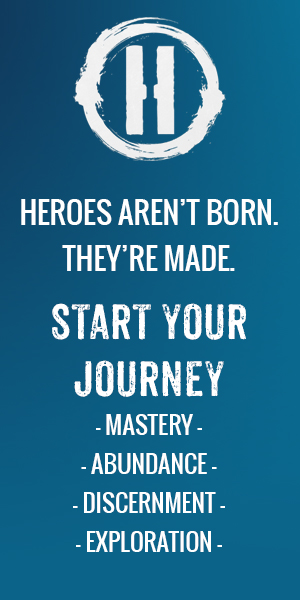 MORE PERSONAL DEVELOPMENT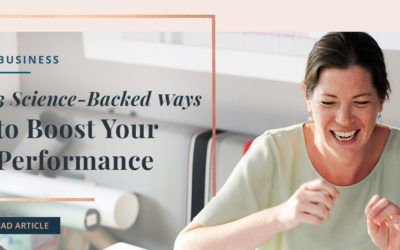 It's no secret. We all want to get more work done so we can feel a sense of accomplishment at the end of each day. While there are easily hundreds of different productivity tips available across the web, listed below are three science-backed methods proven to boost...
read more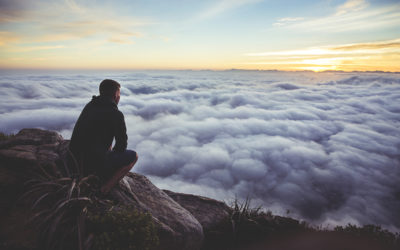 Welcome to The Heroik Hour - the Podcast dedicated to getting you mission ready for life by giving you nuggets of wisdom around health, wealth, and work in the real world. If you've never heard this podcast before, we're all about taking the deep dives into the...
read more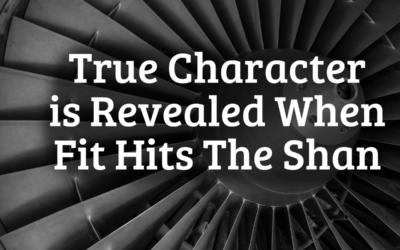 Your true character shows up when the defecation hits the oscillation. The measure of your integrity and commitment to your core values is demonstrated by what you do when things become uncomfortable. Your character is measured by what you value beyond your own...
read more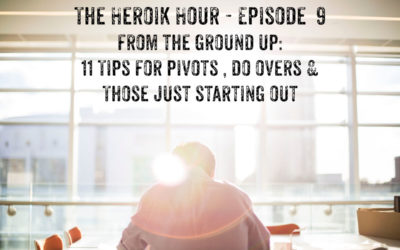 https://youtu.be/N5weA495sMo Disclaimer: Below is the script I use and riff from for the show. It doesn't have everything, and if you're looking for the hidden track after party and the tips and nuggets therein, you'll have to listen to the entire end of the show. The...
read more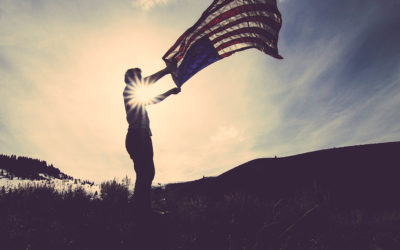 Often, we avoid hard truths and tough talks because they are the verbal vegetables of society. Some things however distasteful, are in fact quite healthy and important. And we know it. You know it's good for you. So, what kind of brussel sprouts are we talking...
read more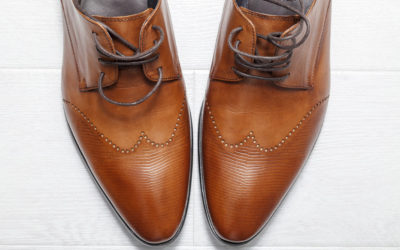 Have you ever struggled to leave work at the door when you get home? I've found it especially difficult now that work fits in our pockets. Here's a ritual, physical habit and life hack I created to trigger a mental disconnect and transition from work mode into home...
read more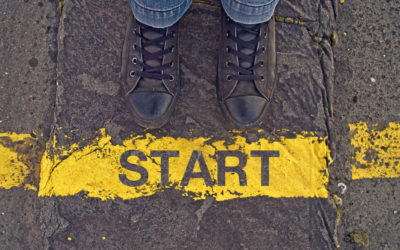 1. Make enough room in your life to accommodate your big dreams. A lucky man once said - "You can't make love on a cluttered desk." Clear a space for your next big opportunity. As anticipate all the things you wish to achieve, give them ample room to fit in your life....
read more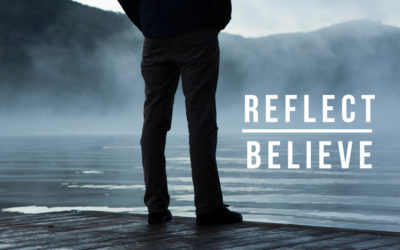 The spiritual technology of personal empowerment not only leads to transformation of one's life and work. It also brings new capabilities, a vision of new opportunities and a dirigible architecture that allows us to elevate ourselves, our communities and endeavors....
read more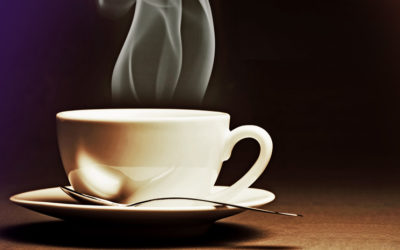 Track This: Where and how you spend your focused attention; time, energy and attention. The most important metric or currency of these days seems to be our focused, attention time, composed of time, energy and attention (TEA). The modern audience of potential...
read more